Why our heavy duty laboratory workbench with steel cabinets widely used in instrument laboratory?
Price for steel material up, our also best price.
Our heavy duty laboratory workbench furniture , which is widely used in instrument lab.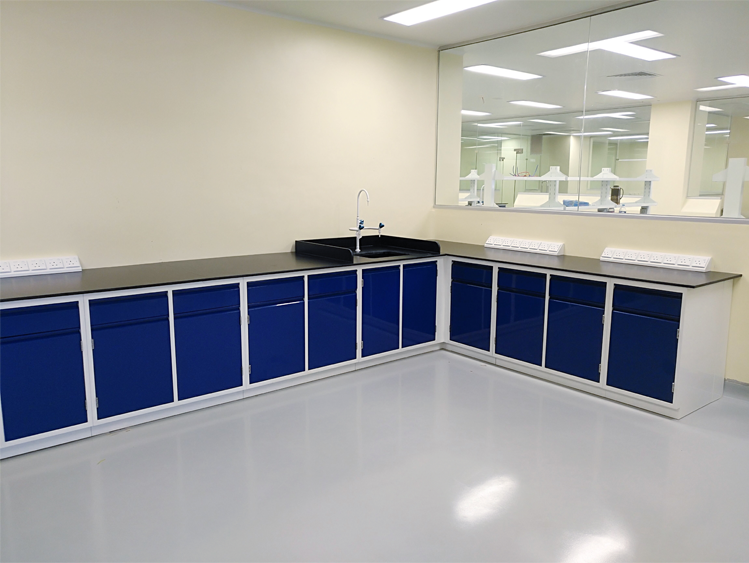 That\'s why our company are informed by SGS Company as the only one Chinese supplier passing SEFA 8M Test, which is the best of the best, vitnessing the strictest requirement for the base steel cabinet. Note: SEFA is Supply & Equipment Foodservice Alliance, an kind of American lab industry high quality standard.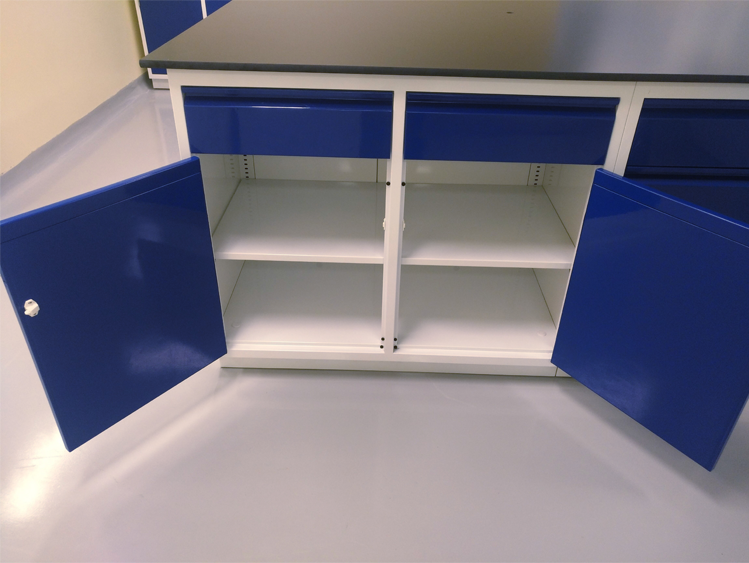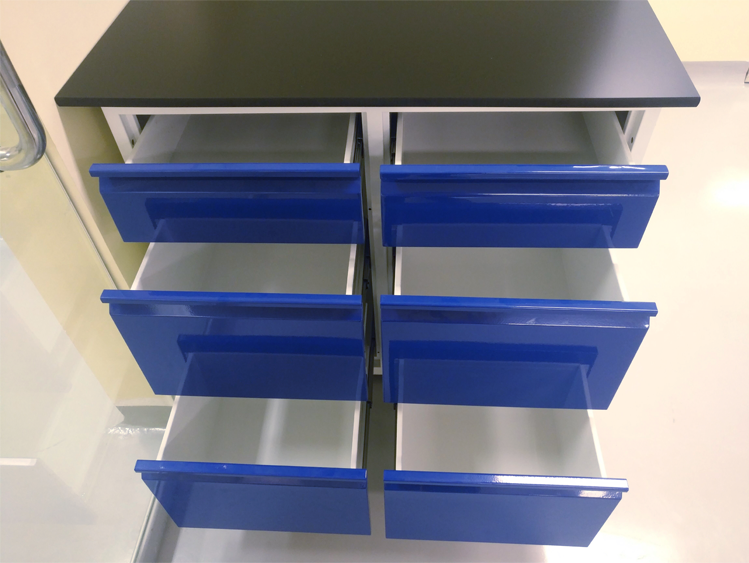 New design lab furniture you may need. Believe what you want - BETA.