We won't give you the cheapest lab furniture.
Are you seeking the cheapest furniture for lab? Are you only need the low price? If so, Beta Lab Furniture Co.,Ltd will not talk with you any more.Yes, we are serious.
We are engaged in lab furniture more than 13 years, we know what is necessary for lab. Laboratory, not common office, not canteen, not restaurant...... Do you know what that means? It means safety, stable, banlance, anti-corrosion, high temperature resistance, easy to clean, also long lifetime. What have we done: With 30,000 square meters factory park and more than 180 skilled workers. And spent 15 million RMB( about 2.5million USD) to customize professional equipment to meet high standard. We specialize in Middle-to-high end lab product, not low end, so if you only need the low price not care the quaility, we think it is really not necessary to talk any more. We have our product quality standard and will be persisted. Of course, every penny of it, our price is very worthy of the quality!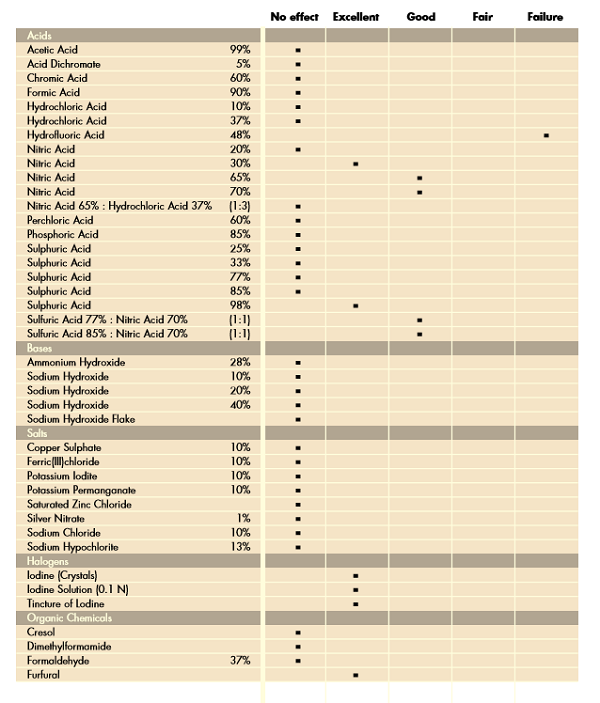 High quality lab furniture line: Workbench(island bench & wall bench), fume hood, safety cabinet, storage cabinet, stools, eye washer and shower, faucet, sink, gas cock, water nozzle.