Wish you all Merry Christmas!
Merry Christmas to you all! Wish your everyday will be fun and happy!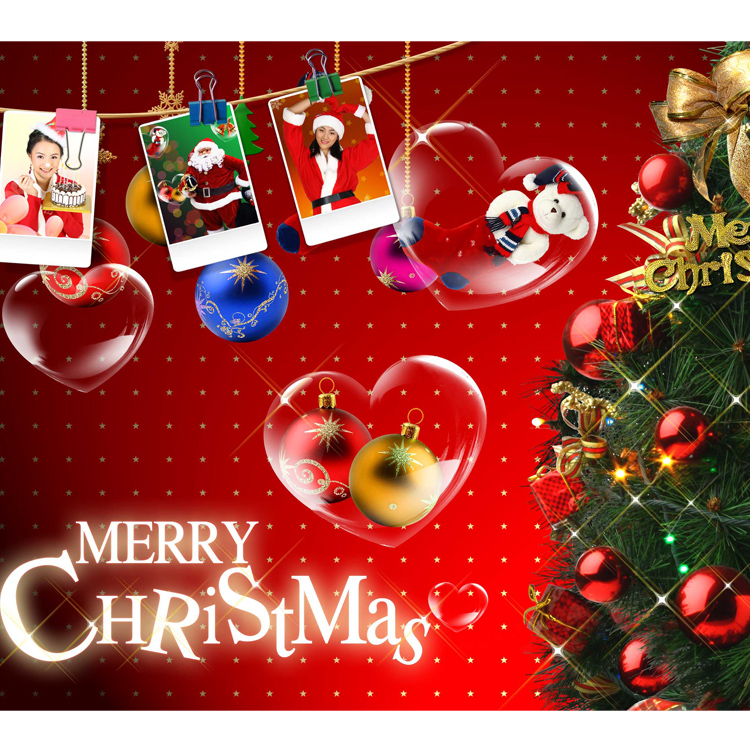 Beta Lab here to send the blessings to you! Hope you would enjoy good health! Most importantly, wish your lab furniture buy from Beta Lab will last more than your expectation. But in fact the furniture still need your maintenance and then they can last longer time.
In this very special moment, Beta Lab received a tender from UAE. After a two-week discuss our client told that our pink spaying was beautiful! So would like to share our previous case: Renata Ltd, a company from Bangladesh. This case used wooden cabinet and C-frame steel structure.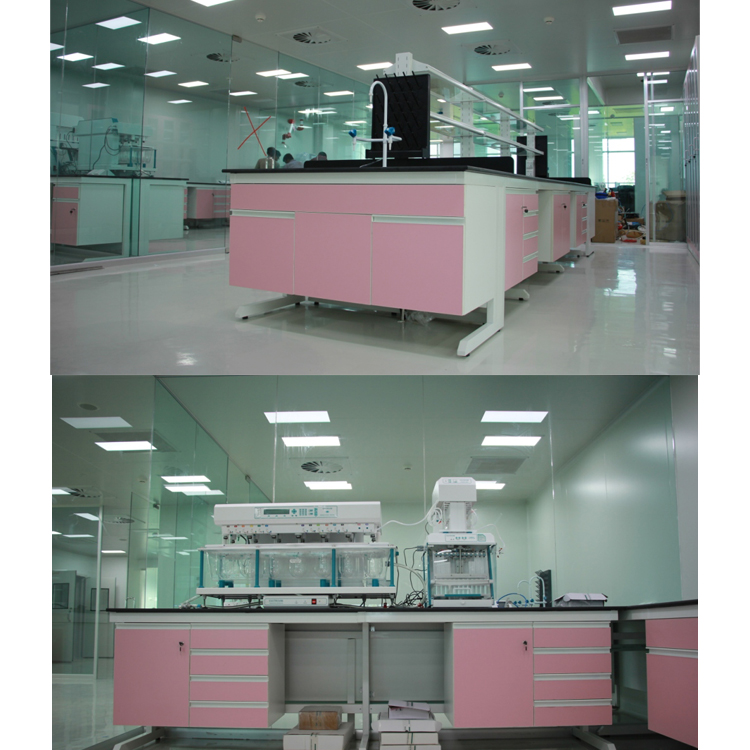 Advantage of C-frame structure: is extremely steady and can be loaded with 200 KGs square meter. They provide users with a large amount of knee and legroom with mobile and suspended under-bench units. Our new profile enables under-bench units suspended in C-frames to be across frames.
Advantage of wooden cabinets: with a good quality and a good price. There are many colors to chose. Our standard wooden cabinet is made of 18mm E1 GRADE MDF facing with melamine and edging with 1/2mm high quality PVC.